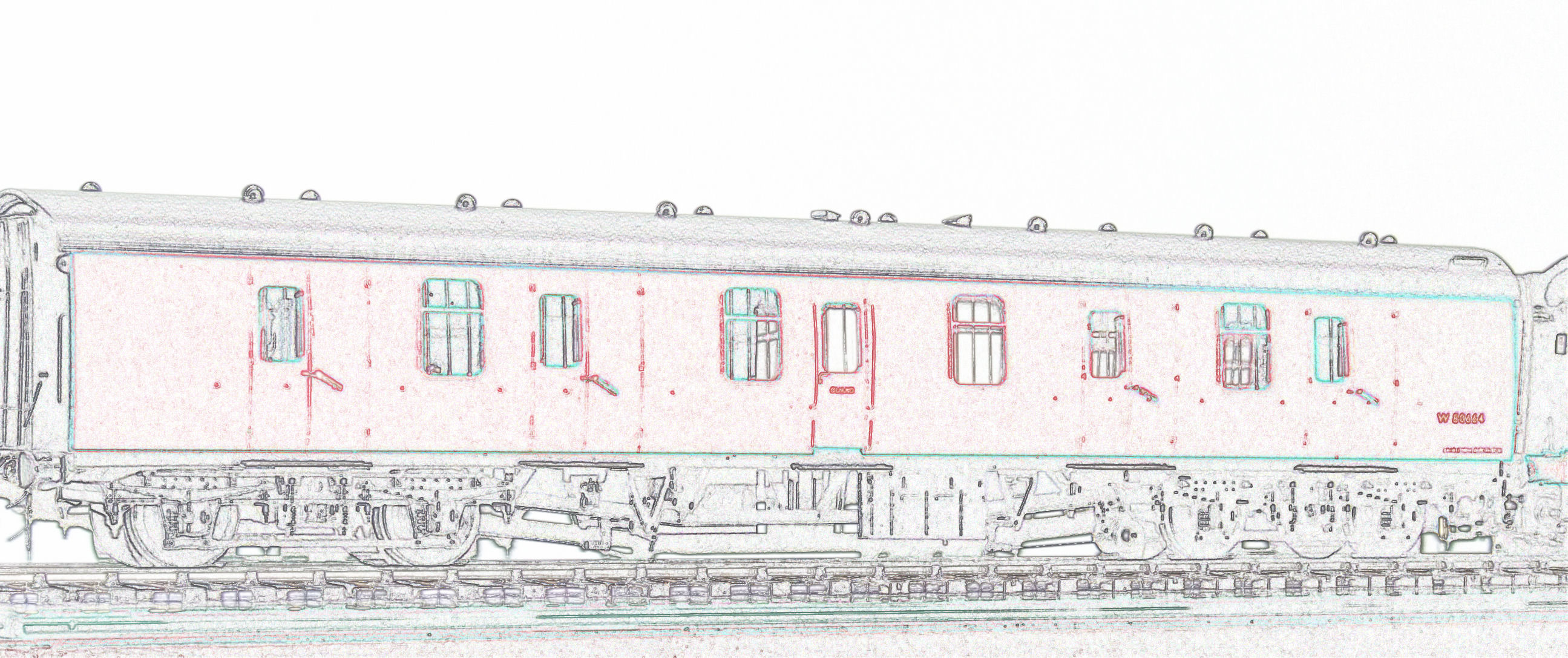 Welcome to the Easy-Build News page. This page is where additional information, ideas and news bulletings that might be of interest to existing and new customers alike is to be found. Since Easy-Build is a small concern I cannot say how often this page will be updated, so do make a point of checking to see what's happening in the the Easy-Build camp.
15/05/2013 After a period of not being avaiable, etches of small details including door hinges is once again in stock. We are also in the final stages of developing the BR MK1 inspection saloon, which many of you will have seen the mock-up of on our exhibition stand recently, we hope to be able to make a formal announcement very soon.
Next Show: GOG Spring Exhibition Cleckheaton 1st June - Do come to the stand and say "Hello".
That's it! Thank you for visiting the site.